Hello, it's been a while since my last post and cosplay! Punk Hazard Tashigi was the last cosplay I made before becoming pregnant a couple years ago, and though I thought about returning to cosplay earlier, mommy life with an infant took up my time.
Now I'm somewhat back! For Halloween, I wanted to make something new and decided to get back into things with a simple cosplay. I chose Kiki from Kiki's Delivery Service!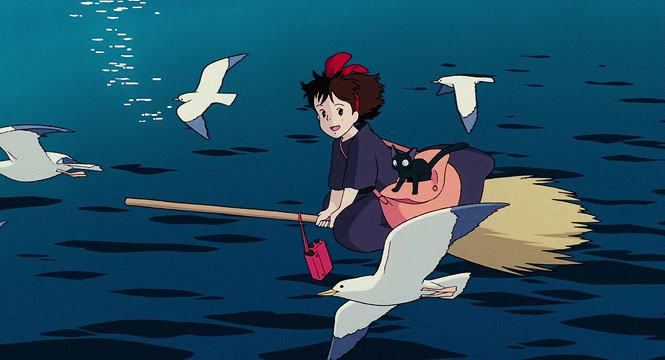 To make the dress, I started by drafting a custom pattern. I was just about to donate some clothes, when I realized one of the shirts was the fit I wanted. It was a little loose but not baggy. I took it apart to use as a base pattern.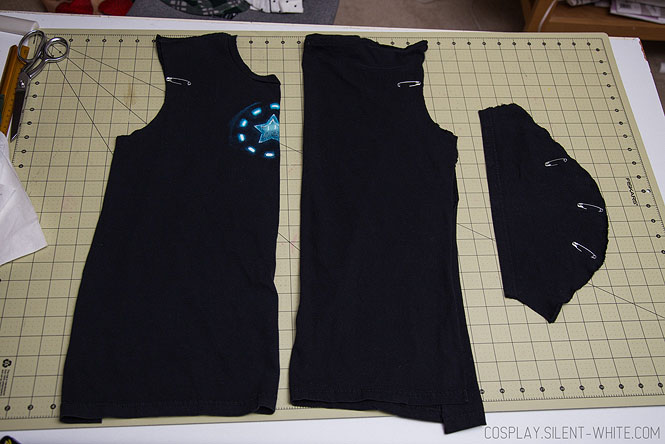 Then I looked in my closet and found a dress with a similar length and skirt that I wanted.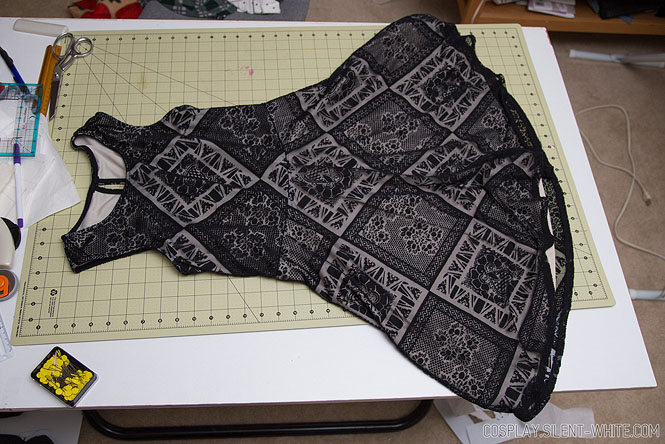 I combined the two to make this pattern!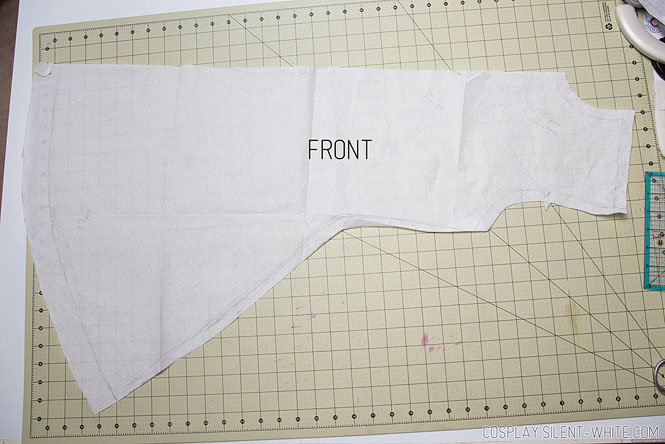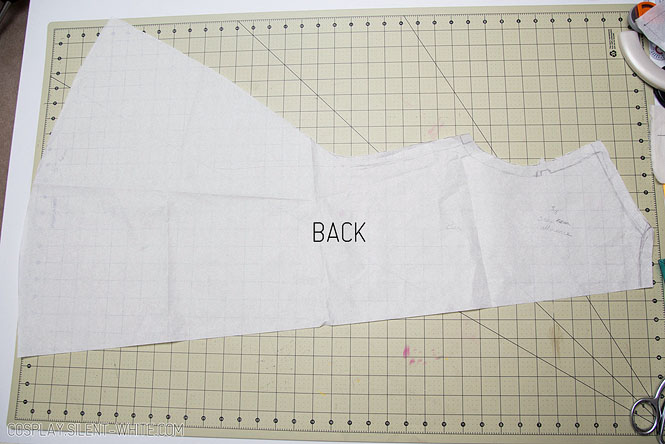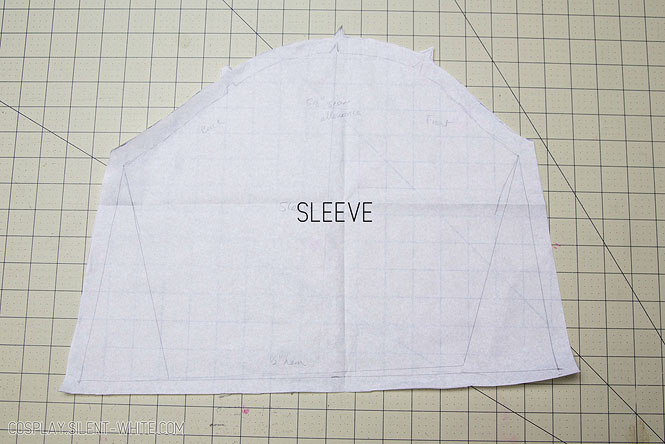 The top of the pattern is from the T-shirt and the bottom is from the dress. The sleeve is based off of the T-shirts sleeves, but I made them wider and longer. In hindsight, I wish I had made the sleeve hole a little bigger, too, to match how wide the sleeve is, but oh well!
For the fabric, I used some left over 4-way stretch cotton jersey. This is the end result!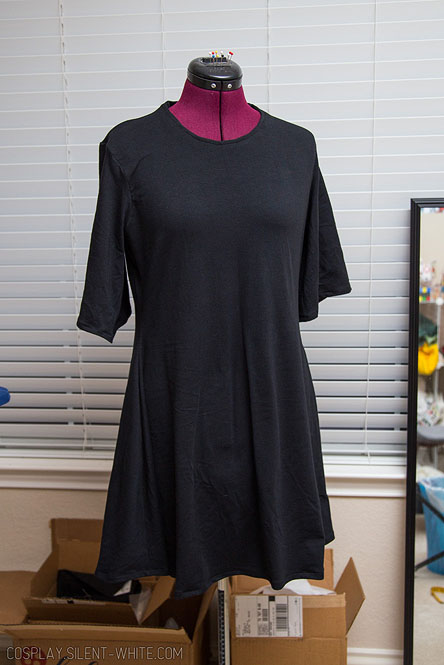 My daughter is one year old now, so I also bought her a black cat costume to match with me :) (Well, ignore the fact that Jiji is a male cat.) Next up is to work on Kiki's accessories!