I wrote an entry over at my other blog about how I decide on which cosplays to make. At the end of it, I showed photos of my very first costume. I wanted to show that I made it without sewing experience, still had a fun time with it, and improved from there. After all, we all have to start somewhere right?
Anyway, the sewing mistakes I made were pretty bad, and it's funny to look back on them :)
In more recent cosplay news, I bought a new wig during Arda Wigs' sale! This is their "Chibi" in "Sandy Brown". I thought it'd be a good base wig for Silica (Sword Art Online) :)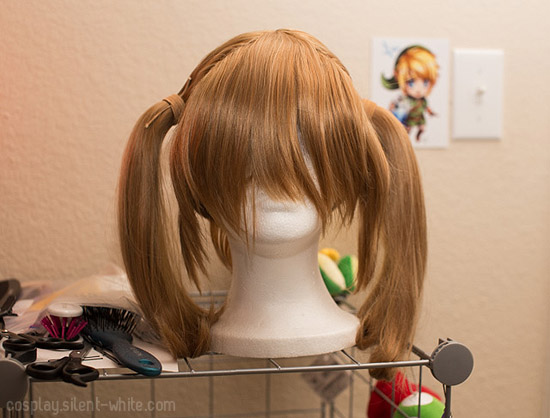 Hope to actually have cosplay progress to show soon!