I've been meaning to write here earlier, but since last time, I finished the shirt for my next Tashigi costume and wore it to Japan!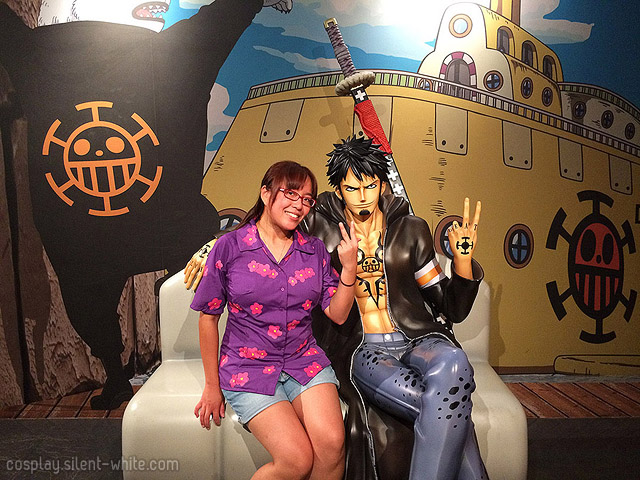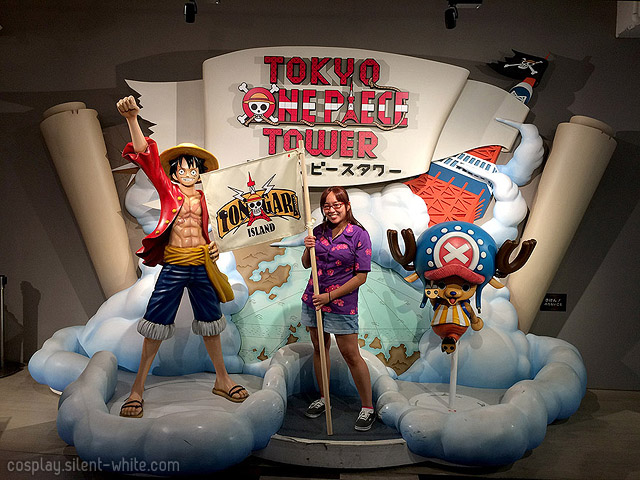 I only had time to finish the shirt before the trip, which is fine because it was way too hot for the full costume. I wore the shirt as a casual Tashigi outfit for when I went to One Piece Tokyo Tower :)

I'm taking a small break from working on the rest of the costume though because Halloween is coming up. This year, I'd like to dress as my Pokemon Trainer from Pokemon Go :) I have added it to my costumes page as an upcoming one.
I haven't figured out the fabrics I want to use yet, but I did go ahead and order Yaya Han's pattern for it.
This is my first time using a pattern made specifically for cosplay, so I'm excited to see how it is! I hope to have progress on this soon!