I have my photos back from my photoshoot at A-kon with BTSEphoto! Here are a few previews :)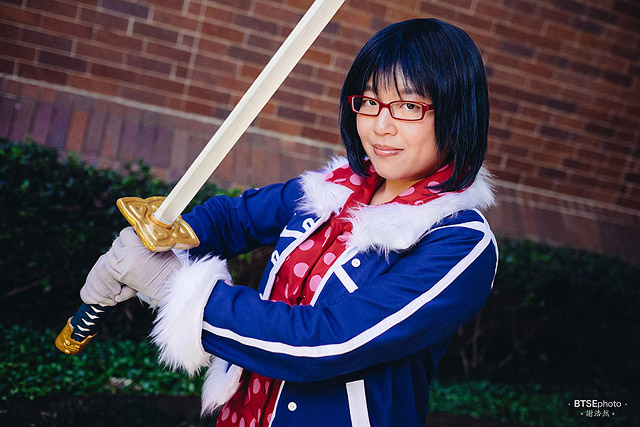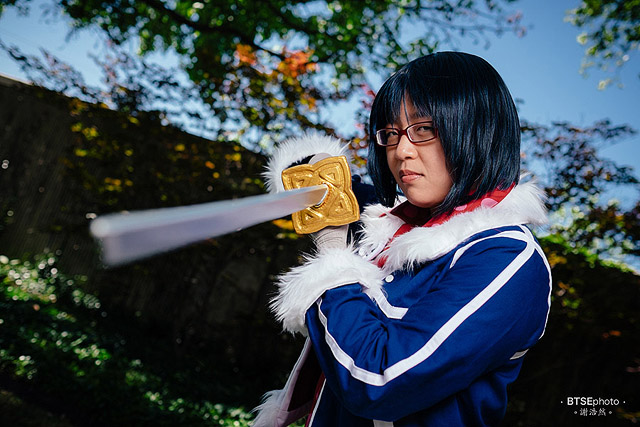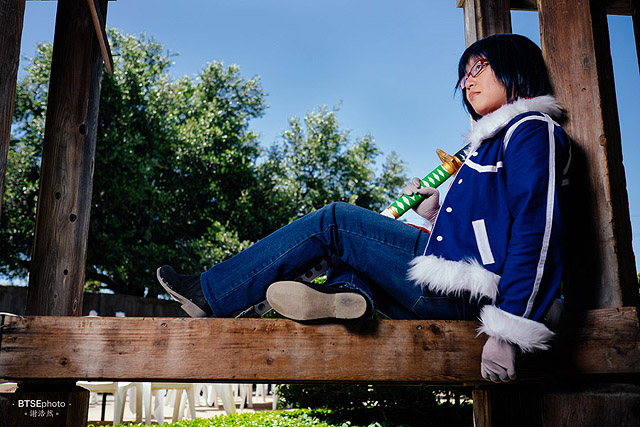 I have the rest uploaded on my Tashigi costume page, so go check them out!

I also started on the Punk Hazard version of Tashigi, which is after the timeskip. Fortunately, she wears pretty much the same shirt but in a different color and pattern, so I can use the same sewing pattern. I bought a purple cotton blend and have been painting on the flowers.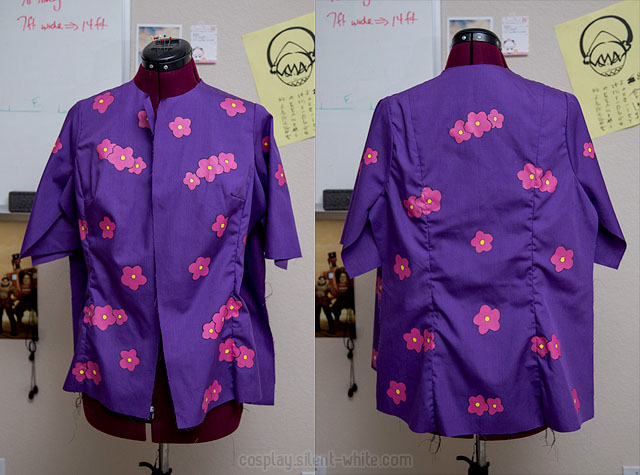 I used a couple layers of pink and yellow paint, and then after it dries, I outline them with a black fabric marker. Next up is to sew the shirt together and add buttons!
As for my other cosplay plans, I'm so indecisive. I keep changing my mind, so I went ahead and removed Robin from my costumes page. I just wasn't motivated to do that costume since Robin isn't the type of character I typically like to cosplay (I do like Robin though). I have a couple in mind that I want to do. I'll update that page later when I've figured it out!