We got our photos back from our photoshoot with Ed at A-kon! I love how they came out :D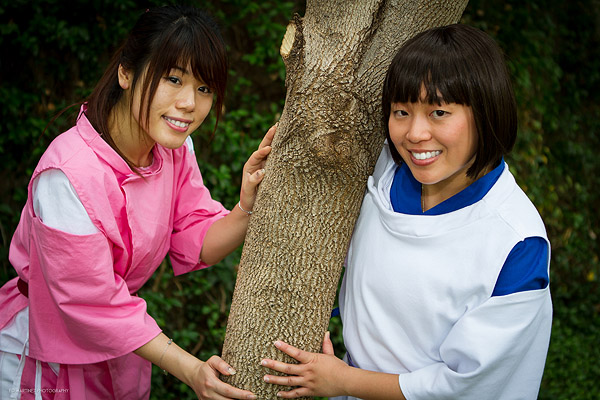 Here are a few more favorites:
Check out the full gallery on my Haku page! I also filled in more info on the costume and moved it from the "In Progress" section to the "Completed" section.
I took several in progress photos while I was making No Face, so I'll have an entry about that soon :)