Have what? A Portal gun!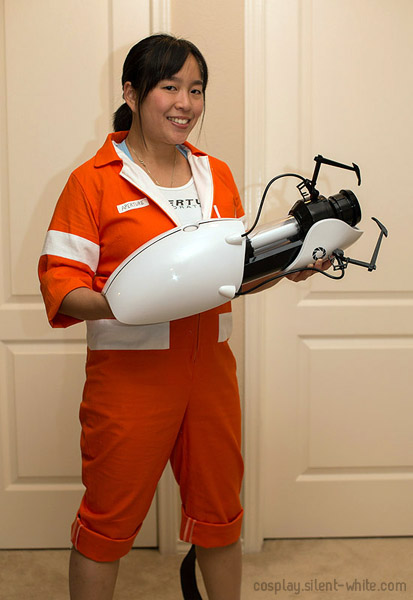 I actually tried to get one of these 1:1 scale replicas back when I first made my Chell costume, but they were sold out. Only the miniature version was still around at the time. They were also a limited edition thing, so I wasn't expecting them to have more stock.
But… it's been re-released! And it's customizable this time!

The default look is Chell's version.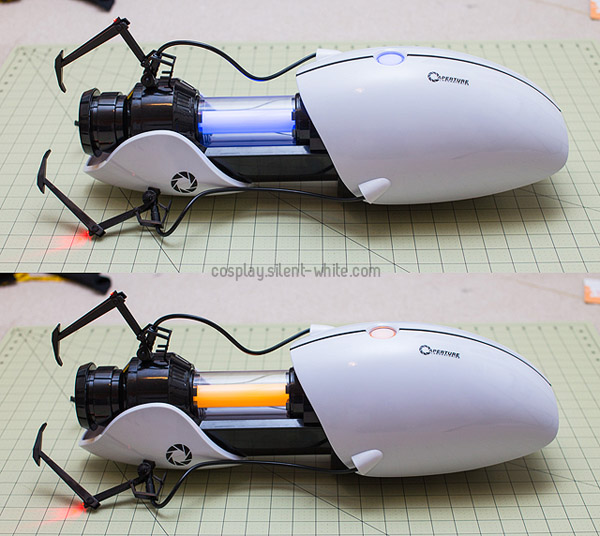 But it comes with magnetic strips to turn it into Atlas's or P-body's version. It's also able to switch between all portal colors (orange, blue, red, violet).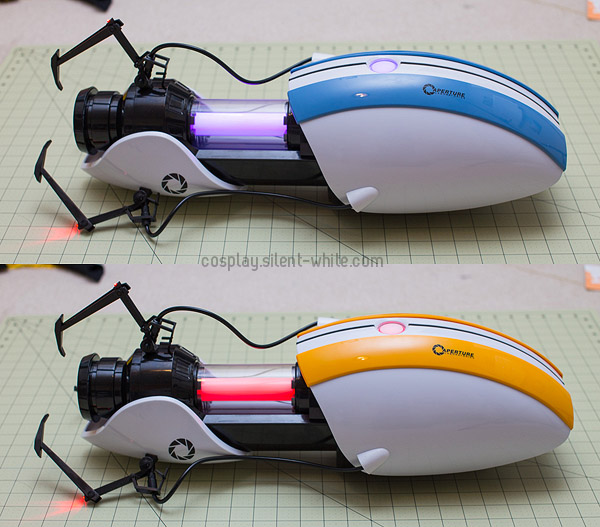 When you click the trigger, it makes a Portal firing noise :D I love it! I'm so glad I was able to buy it, because I was thinking of making it. I have limited props knowledge, so I'm pretty sure it would not have turned out as nice as this one XD;;
However, I do want to remake my long fall blades, so I'm going to look into doing that next!